به گزارش روشن تاب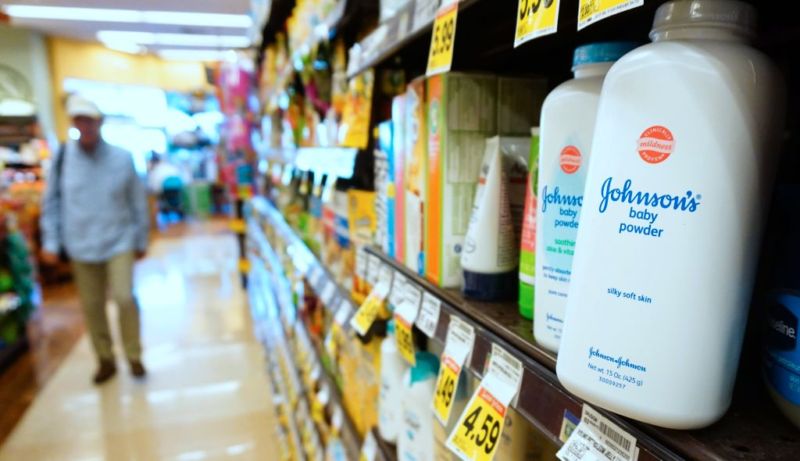 A judge has thrown out a $ 417 million verdict against Johnson & Johnson, which came about when a jury sided with a terminally ill plaintiff who said that Johnson's baby powder caused her ovarian cancer.
On Friday, Los Angeles Superior Court Judge Maren Nelson granted (PDF) J&J's motion for a new trial (PDF). The plaintiff, Eva Echeverria, won $ 70 million in compensatory damages and $ 347 million in punitive damages following a trial. Echeverria's trial date was accelerated because of her poor medical condition, and she has since died.
More than 5,000 lawsuits have been filed against J&J alleging that baby powder, which contains talc, is linked to ovarian cancer. The lawsuits typically allege that J&J had a duty to warn consumers about the connection between cancer and baby powder. J&J has maintained that its product is safe and any warning would be misleading.